Puppies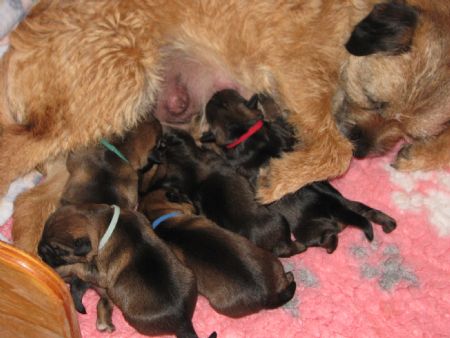 *** Quality not Quantity ***
We are planning for a litter later this year.
We don't believe in:
* multiple litters at the same time, as the puppies won't get the individual attention they need
* breeding our girls more than three times in their life time
Because we value our dogs, the love and companionship they provide to us.
We are NZKC members and strictly adhere to kennel club regulations and their code of ethics.
Contact Details
Sonja Firby
Bay of Plenty, NZ
Phone : 07 322 8619
Email :
[email protected]